I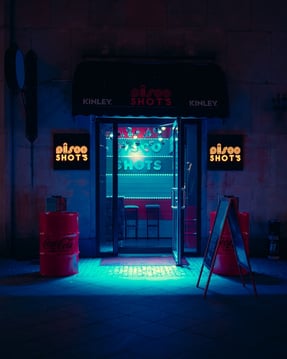 ntroduction: A 10 Part Tutorial.

Welcome to the world of opening a bar, where dreams of creating a vibrant social hub come to life. In the following chapters, we will embark on a journey through the various aspects of turning your vision into reality. From the initial spark of inspiration to the finer details of managing operations, we'll explore the key elements that contribute to a successful bar.

Chapter by chapter, we'll guide you through the exciting and sometimes challenging process of opening up a bar. You'll gain insights into the legalities of licenses and permits, learn the art of selecting the perfect location, and discover the secrets of crafting a menu that entices your customers.

We'll dive into the importance of designing an inviting atmosphere and building a stellar team that brings your vision to life. You'll delve into the world of mixology and explore marketing strategies to attract patrons to your establishment. We'll also delve into financial management and customer relationship building, emphasizing the significance of nurturing connections with your guests.

Whether you're a seasoned entrepreneur or a passionate enthusiast, this guide will provide you with valuable knowledge and practical advice to set you on the path to a thriving bar. So, let's raise a glass and begin this exciting journey together!