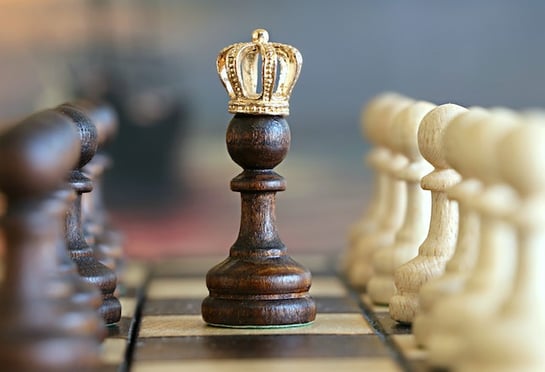 Maintaining effective bar inventory control is essential for the smooth operation of a bar, and implementing best practices within a "bar inventory system" and "liquor inventory system" can optimize inventory management. Let's explore some key best practices for bar inventory control.
Categorize and Organize: Properly categorize and organize inventory items such as liquor bottles, kegs, mixers, and garnishes. This ensures easy identification, efficient counting, and reduces the chances of errors.

Accurate Measurement: Use calibrated measuring tools to accurately measure initial stock levels and track consumption. Precise measurements help maintain accurate inventory records and prevent discrepancies.

Regular Inventory Counts: Conduct regular inventory counts to monitor stock levels and identify any variances. Consistency in counting ensures accurate records and allows for timely reordering.

Set Par Levels: Determine par levels for each inventory item based on historical data, sales trends, and customer demand. These levels act as thresholds, triggering reordering when stock reaches a specified minimum.

FIFO Method: Implement the "first in, first out" (FIFO) method to ensure older inventory is used before newer stock. This prevents spoilage, minimizes waste, and maintains product quality.

Technology Integration: Utilize bar inventory systems or liquor inventory management software to streamline inventory control. These systems provide real-time tracking, automate reordering, and generate reports for analysis and decision-making.

Supplier Relationships: Cultivate strong relationships with suppliers to ensure reliable and timely deliveries. Regular communication with vendors helps negotiate favorable terms, secure competitive pricing, and address any supply chain issues.

Staff Training: Train bartenders and staff on inventory control best practices, including accurate pouring techniques and minimizing spillage. Educate them about the importance of inventory management and their role in maintaining accurate records.

Loss Prevention Measures: Implement measures to prevent theft and reduce losses, such as surveillance cameras, bottle locks, and secure storage areas. Staff awareness and vigilance play a crucial role in preventing inventory shrinkage.

Data Analysis and Adjustment: Analyze inventory data regularly to identify trends, patterns, and areas for improvement. Adjust inventory levels, ordering strategies, and pricing based on data insights to optimize inventory control and profitability.
By implementing these best practices, bars can establish effective bar inventory systems and liquor inventory systems. Accurate tracking, efficient stock management, and minimized waste contribute to improved profitability and customer satisfaction. Bar inventory control is a continuous process that requires attention, adaptability, and a commitment to optimizing operations.