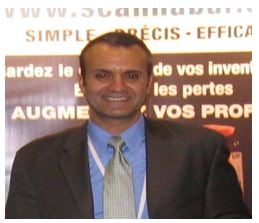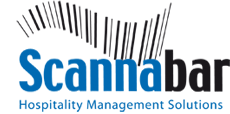 Miami, August 11, 2010
SCANNABAR OPENS IN LATIN AMERICA AND ASIA
To our current and potential customers, business associates and friends!
I am proud to inform you that at The Florida Restaurant & Lodging Show to be held September 12 - 14 at the Orange County Convention Center in Orlando, Florida we will be announcing the commencement of our operations in Latin America and Asia.
We have been actively working on selected markets of these regions since last year and very well advanced....we expect to start operations very shortly.
With this important step we anticipate to consolidate Scannabar as the best global partner of the Hospitality Industry and continue supporting your Profit Protection and Enhancement Programs
The expansion in these regions will be spearheaded by Jairo Sánchez in LatAm jairo@scannabar.com and Salvador de la Barrera in Asia. salvador@scannabar.com
To view our activities and programs, please visit our overview and blogs on our website www.scannabar.com or contact us at sales@scannabar.com
We look forwards to your continued trust and support.
Sincerely,
Roberto Scanga
President, Scannabar
1-800-939-8960