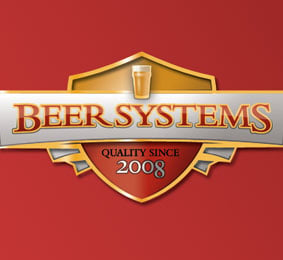 Beer systems need to be broken down in two sections, bottled beer and draft.
There are some beer systems that will take away the pen and pencil and help you count how much bottled beer is received and update your beer inventory value.
Help you manage how much bottled beer is moved from storage to the bars and finally help you count how much beer the bar started and ended with. Bottled beer systems that offer all of these features will speed up what can be a long and tedious process and in turn increase both accountability and profitability.
Draft beer systems on the other hand can be more mechanical and designed to measure the exact quantity of draft beer being poured at the taps. Draft beer systems come in several varieties: weighing kegs, flow meters, stoppers in the tap head.
What is very important to understand here is that some beer systems will only count the flow of beer through the lines while other will actually portion control the quantity of beer poured in the mug or glass. Beer systems also vary in costs and maintenance.
There are some draft beer control systems that are relatively maintenance free and quite affordable and offer many of the features needed to better manage our "golden" liquid assets.
Whichever of the beer systems that are available on the market, it is important you begin by pin pointing the needs and the compatibility of the systems your are considering to both the business environment and the existing technology that may already be in place.